We are a family from Spain that in 2016 decided to embark on a new path with the aim of transmitting our knowledge and experience in design to everyone. For many years embroidery has been very popular in the family, they liked to decorate their garments embroidering designs that they made themselves, usually brand logos. 
We wanted to continue doing what we love sharing the designs we create in our studio with passion and always offering the highest quality and service to our customers.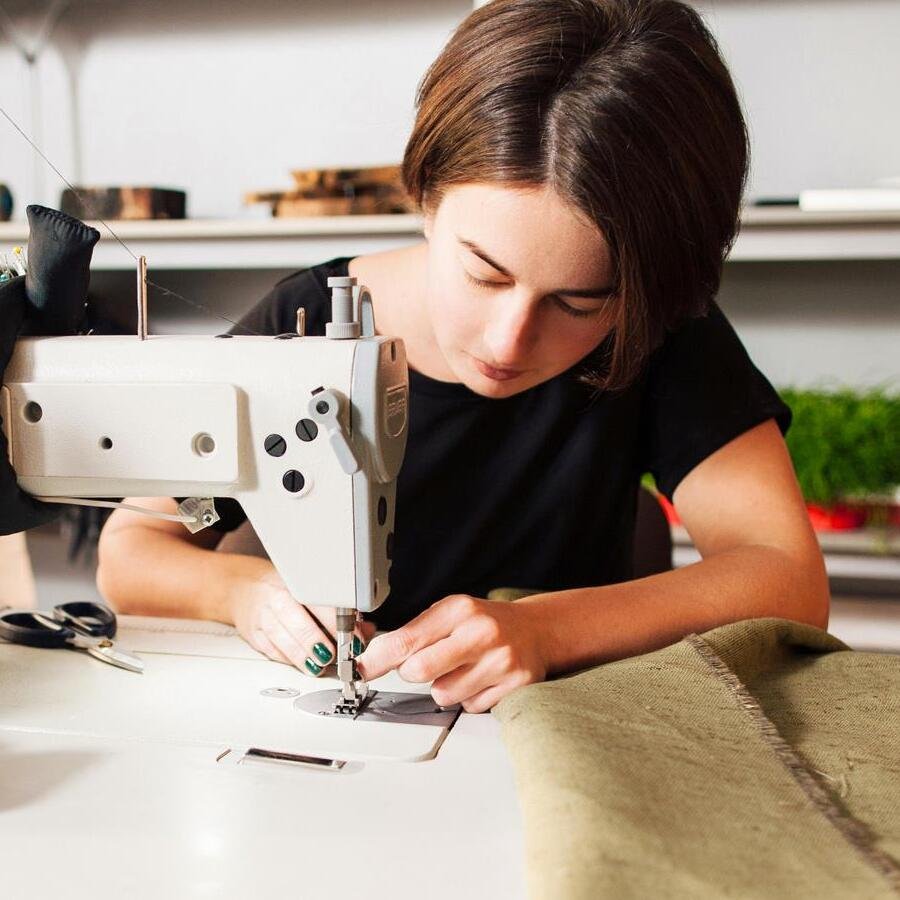 Our mission is to offer our customers the best experience when decorating their garments. That is why we take care of every detail in our designs, we also seek to adapt to all types of customers so we offer a variety of sizes and formats for different embroidery machines.
We also have a customer service department that will answer any questions you may have when embroidering.
When you buy on our website you should know that we have more than 6 years of experience in the fantastic world of embroidery designs, in which we have been improving our designs and the way we work to get the design you buy is embroidered to perfection.
Discover the best embroidery designs
We have more than 1300 high quality designs, what are you waiting for to see them?